Like most consumer goods industries, the UK packaging industry is constantly evolving, bringing with it new trends that are shaping the industry as a whole. Consumer demands for certain packaging features or characteristics emerge from widely differing needs. With social media such an integral part of our everyday lives today, consumers purchasing habits are being influenced by packaging aesthetics perhaps more so than ever before. Simultaneously, other demands have emerged from more acute needs such as stringent hygiene standards during the ongoing global pandemic.
Here, we will address four major trends that will shape the UK packaging industry in 2021 and beyond.
Trend 1: Circular Packaging
Demand for circular packaging from both consumer and regulatory pressures is continuing to prompt businesses to choose packaging which contains recycled content, is reusable, refillable or recyclable. Lidl GB is the latest supermarket to announce their plans to double the use of reusable packaging solutions by 2021 and make 100% of their own-label packaging recyclable, reusable, refillable or renewable by 2025. Meanwhile Tesco also announced that it will trial the company's first-ever recycled food-grade plastic for its own-label cheese lines.
This growth in public awareness on the need to build a circular economy and transition away from a linear production system will continue to drive such innovations. With social media allowing consumers to communicate with companies directly and even publicly shame them, businesses must be more reactive than ever to these demands.


---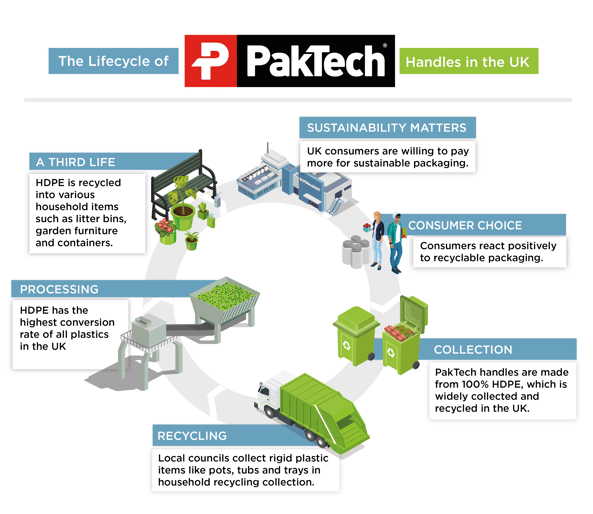 ---

Trend 2: Shift to Paper-based Products
The growing public consciousness around sustainability on the one hand and the vilification of plastic on the other has led to a widely held belief among UK consumers that paper-based or cardboard packaging is more sustainable than plastic. Thanks to this perception, some companies have shifted to paper-based packaging to avoid the plastic backlash. UK supermarket chains like Tesco and Sainsbury's have already switched out from plastic to paper bags to respond to such negative perception of plastic.
Such knee-jerk reactions however, are not without consequences. As reported by Global Forest Watch, "40% of global deforestation is commodity driven" with packaging identified as one of the contributing factors to this unwelcome development. In fact, it is estimated that 361 million hectares of trees were cut down between 2001 to 2018, which is equivalent to a reduction of the world's forests by 9%. During the same period, there was an increase in paper consumption by 26% with packaging demand responsible for 55% of this volume.
Furthermore, as addressed in our debunking plastic myths piece, paper has a larger carbon footprint than plastic with paper bags generating 70% more air and 50% more water pollutants than plastic.

Trend 3: Aesthetic Appeal
In the age of social media where consumers are sharing images on an everyday basis, packaging aesthetics are more important than ever. Aesthetic appeal and brand identity have long been marketing essentials for packaging, which is why businesses continue to dedicate time and effort to come up with unique designs with shelf-appeal. From a brand perspective, increasing sales while also gaining free exposure through social media is a win-win situation.
Trends also tend to develop in tandem with one another. In line with the sustainability trend, one expert posits that we can expect consumers to opt for simpler and more eco-friendly packaging designs over complicated and "over-engineered" formats as shoppers are increasingly conscientious of unnecessary packaging.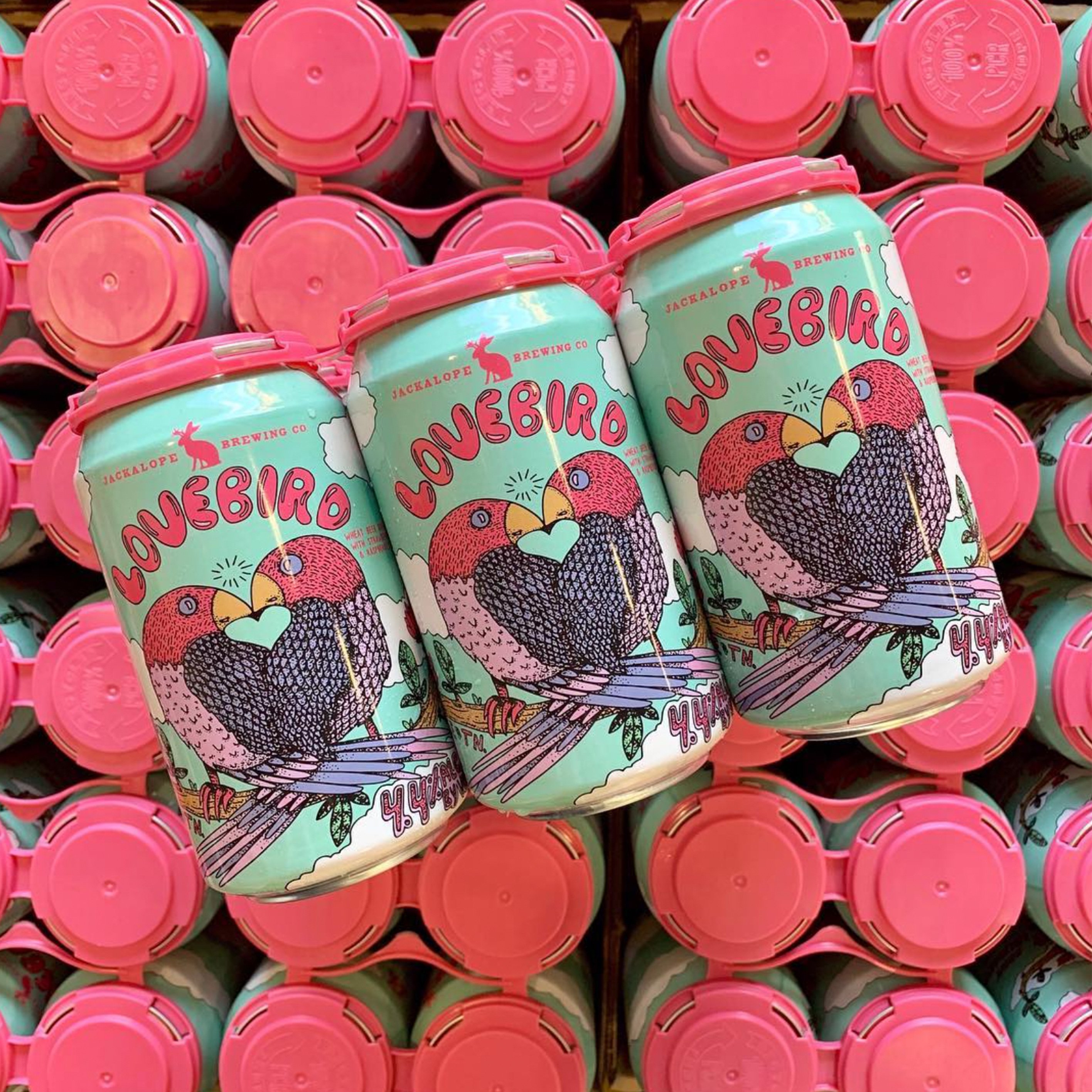 Trend 4: Heightened Hygiene Expectations
While sustainability remains a high priority for UK consumers, the ongoing COVID-19 pandemic has heightened both business' and consumers' concerns for packaging hygiene.
As sensitivities around hygiene are now being reflected in people's behaviour, the packaging industry has been quick to respond. It is perhaps no surprise that innovations like self-cleaning plastic or anti-microbial film are gaining more attention across the industry as shoppers want to see companies raise their hygiene standards. Furthermore, according to an article by Packaging Europe, we can expect more packaging design elements that emphasise hygiene aspects such as designated handles that minimise contact areas or tamper-proof packaging to ensure that food and drink content is safe from contamination.

PakTech: Always at the Forefront of Trends
Juggling ever-changing brand and consumer expectations is certainly no easy feat but a challenge we have not shied away from. With over two decades of experience in the industry, we have a proven record of responding to our clients' needs and developing our products accordingly.
From hygiene standards to sustainability expectations, our solutions help UK businesses meet consumers demands when it comes to secondary packaging. PakTech handles wholly embody circularity, made from 100% recycled HDPE, reusable many times over and infinitely recyclable. They also enhance the aesthetic appeal of products they are applied to. Not only do the PakTech handle's minimalist design allow for a product's visuals to be fully displayed, they come in an array of colours to complement the product's aesthetics. Finally, PakTech carrier handles for cans offer additional hygiene value by covering can tops entirely, protecting them from contamination when being handled in warehouses.

By responding to our clients' needs, PakTech has always stayed at the forefront of trends. By choosing PakTech handles, you can meet the practical needs of business and your consumers' high expectations.