Today, packaging trends have shifted considerably, as consumers are rethinking their packaging choices, re-evaluating their purchasing habits and educating themselves on sustainable practices. Similarly, producers are accommodating consumers' preferences into their products by investing in advanced technologies, working with different materials and techniques and setting ambitious environmental targets. Brands, distributors, and retailers are increasingly becoming more selective with the type of packaging solution they choose.
At PakTech, we meet the needs demanded by changing attitudes: by choosing a minimal but mighty packaging solution that does not compromise on design, function or sustainability performance, we allow brands and businesses across Europe to rethink and evolve in their packaging choices.
Brand your product and enable it to stand out on the shelf
The global shift in consumer mindset for packaging is a reality and Europe is no exception. Both individuals and brands are currently adopting a more minimalist approach, from simpler design with sustainability in mind, to travelling with a lighter eco-footprint. This mindful behaviour is at the core of all PakTech products. Not only do they provide a minimalist yet aesthetic solution, but they also consider other necessary attributes that brands need to market themselves and stand out from competitors.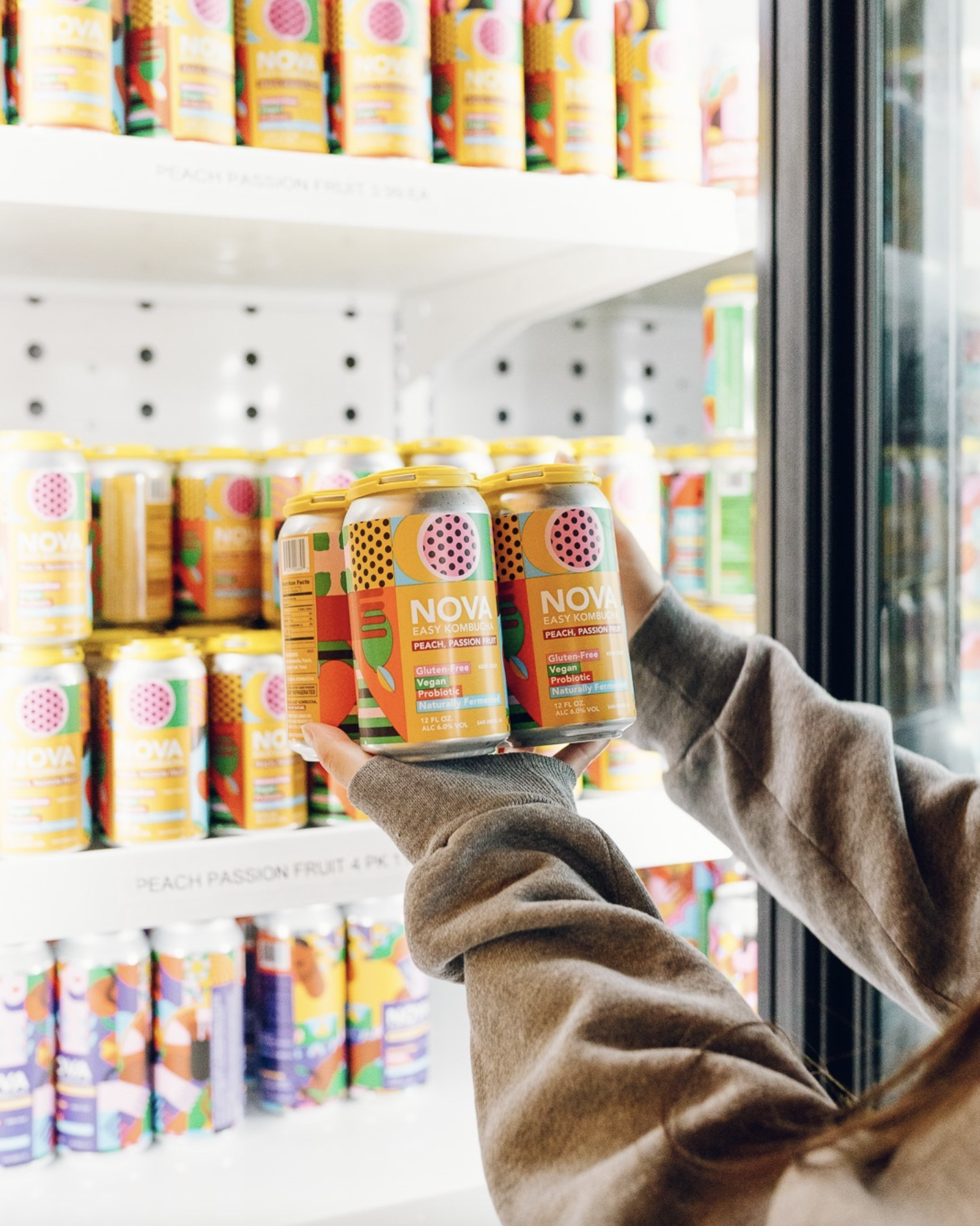 Thanks to the extensive array of colours that PakTech packaging handles offer, brands can consolidate their visual identity to allow consumers to easily identify their products. From the vibrant red of a tomato pasta sauce to the deep green of the olive oil, PakTech's minimalist handles are eye-catching without altering the brand's USP. Moreover, handle colours are customisable to adjust to your brand aesthetic and feel.
Fit. Form. Function.
And how can we ensure countless of products are not lost to damage, deriving in huge costs for brands and supermarkets?
The answer is simple. By using PakTech handles, businesses do not need to compromise on function by employing less-durable materials like paperboard or plastic film. PakTech was designed with fit, form and function in mind. Durable, heat- and water-resistant, protective and secure, the handles are designed to be protective and secure to prevent unnecessary loss, helping businesses save costs and reduce waste. And once the packaging handles are in consumers' hands? They're secure, easy to carry and easy to remove for the user's comfort.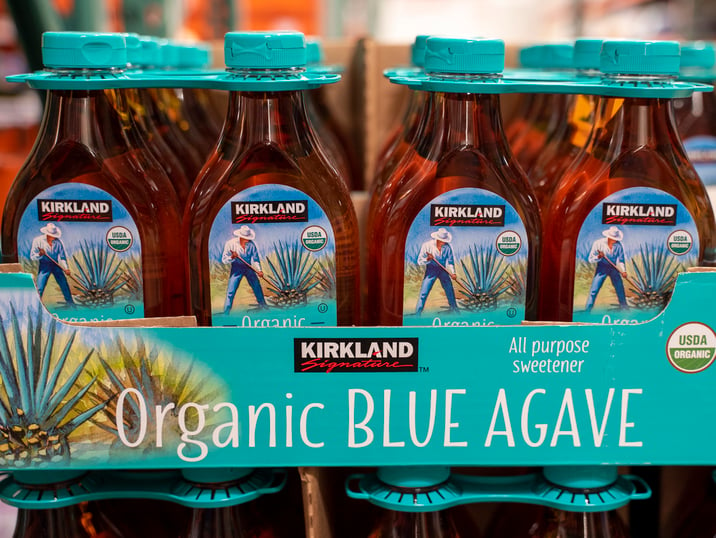 Minimal carbon footprint
Today's packaging needs to be a convenient and functional solution while also being sustainable and circular. It is more than ever demanded by European consumers for packaging to be as environmentally responsible as possible and even willing to pay more for sustainable solutions. PakTech's products wholly embody such sustainability and environmental principles. By using 100% recycled HDPE, we save 78% GHG emissions, 100% petroleum and 90% energy. With a minimalist format that avoids unnecessary material that help to reduce weight and size, businesses can benefit from lower transportation and energy costs. And we continue to minimise our day-by-day carbon footprint and material use by constantly innovating. Recently, we have made changes to the 6Pak and QuadPak handle formats by decreasing its weight by 2,5% and 7,4% respectively.
PakTech: Your Future-Proof Solution
In times when European businesses need to adapt to the circular economy, PakTech delivers. Our unique packaging design and material choice enable companies to transition from a linear to a circular model. With PakTech handles being fully recycled and recyclable, we help to reduce waste and ease environmental pressure on the planet. Offering fit, form and function, PakTech solution is a future-fit packaging for European brands and businesses.