With the increasing prominence of online shopping, consumers have begun to realize something that businesses have known for a long time: a lot of packaging is wasted.
Whether it's an overly large box from Amazon with a single tiny item inside, or a shiny new gadget that's wrapped in layers of packaging, we're awash in piles or paper, bundles of bubble wrap, and cascades of cardboard.
Businesses are keenly aware of this issue. While customers experience it mostly around the occasional ecommerce splurge, packaging waste is a constant concern for businesses, especially in the food, beverage, and household products industries.
Fortunately, there are solutions—and huge incentives to take advantage of them. Whether it's for the future of our planet, for the health of your brand, or because there are cost savings to be had in reducing waste, there's never been a better time to build sustainability into your business.
With that in mind, here are 9 ways your company can reduce packaging waste. We'll start with 3 strategies to guide your process, and follow with 6 tactics to accelerate your sustainable packaging future.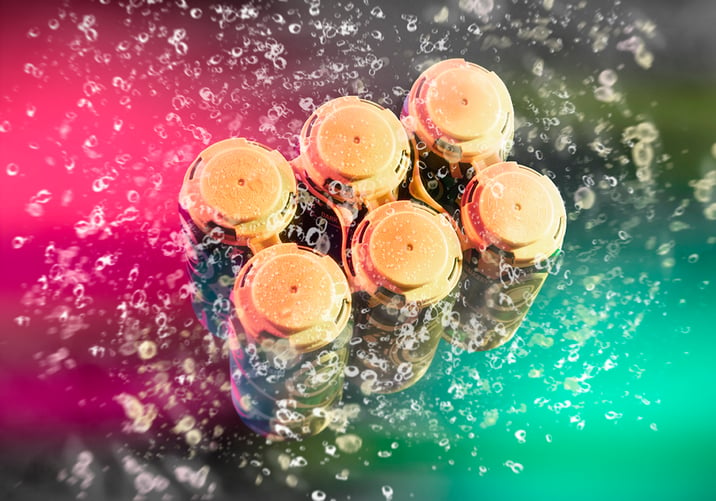 Strategy 1: Audit Your Packaging
Nothing can change if you don't understand where you're starting from. That's why it's important to audit your current packaging before you begin making changes.
Start by examining the packaging you're currently using. This includes primary packaging such as cans, secondary packaging like PakTech handles, and any additional packaging you're using for shipping and fulfillment. Examine:
What materials you're using.
Whether they're recyclable or reusable.
Whether any of your packaging is unnecessary.
How it's packaged for shipping.
Be on the lookout for other inefficiencies you can solve for as well.
Then, do the same for your packaging processes. Energy, space, and labor are resources as well, and any inefficiencies here can lead to waste. Document everything to get an idea of where you stand.
Strategy 2: Audit Your Suppliers and Vendors
Your company could have the most waste-free packaging in the world, and it won't count for as much if your business partners are shipping you mounds of waste. That's why it's important to extend the audit to the businesses you partner with.
Assess how sustainable your current suppliers and vendors are. Go beyond examining the products they send you, and ask for evidence of their sustainability initiatives as well. Are they willing to improve their sustainability in order to keep your business? Or is there another partner more in line with your sustainability goals?
This includes your operations as well. You don't want to be the organization that talks big about sustainability, only to use styrofoam cups and single-use cutlery in the breakroom. Challenge your operations team to be part of your sustainability push as well.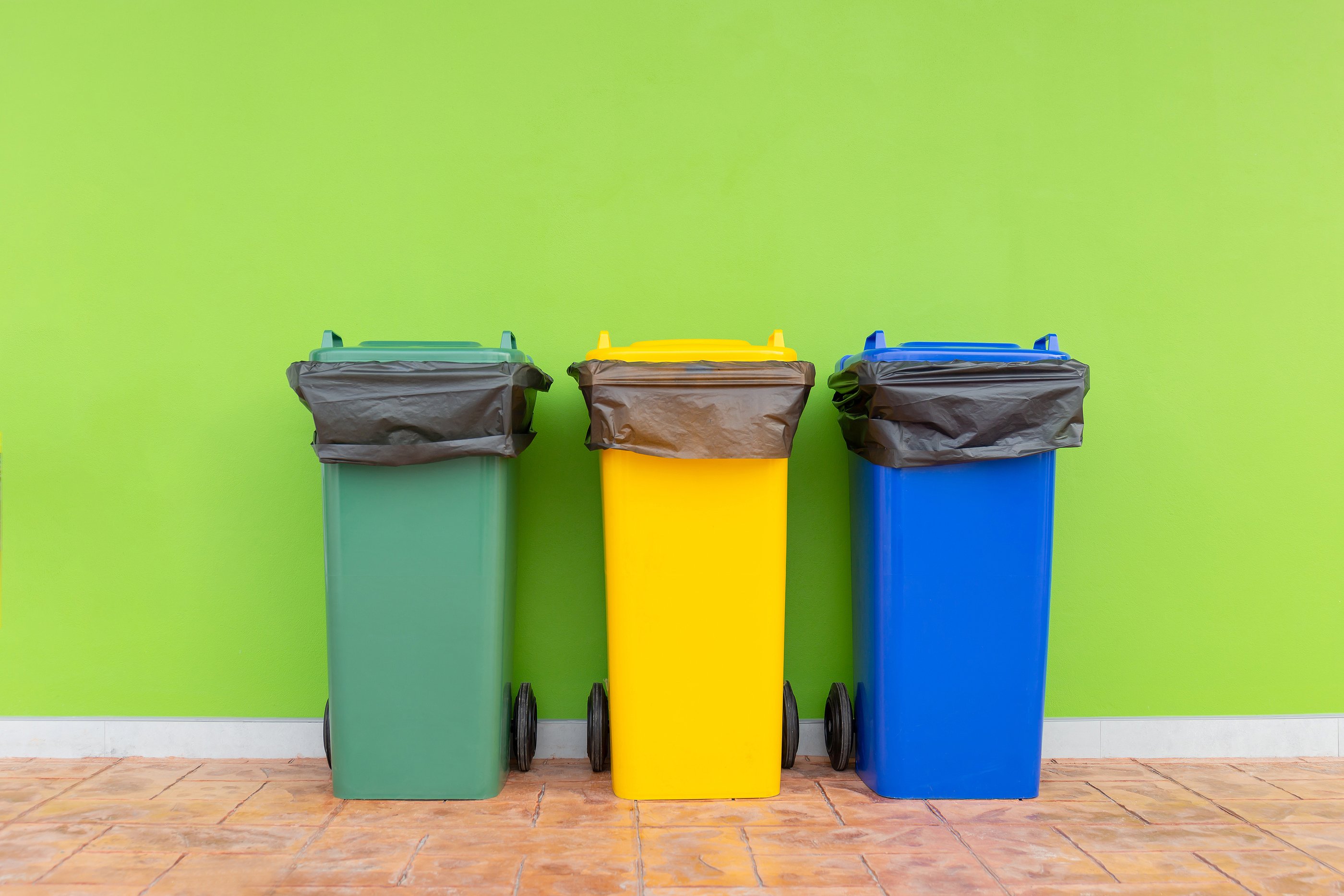 Strategy 3: Make a Waste Reduction Plan
Now that you know where your company stands, it's time to make a plan.
Your plan doesn't need to be complicated. The best plans are simple and flexible, with goals written in plain language that everyone on your team can quickly understand and act upon.
When you're developing your plan, consider the following:
Set incremental goals. Ambitious goals are laudable, but make sure you also include incremental goals that will add up to your big wins. Setting a goal to eliminate all packaging waste by 2025 is great, but what will you do in 2022? Make sure there are guideposts along the way.


Include measurements. What gets measured gets managed. Set key indicators so you know whether you're on track to achieve your goals.


Outline key actions. At least for the first few incremental goals. This gives the participants a place to start, and allows for them to influence later plans based on their new-found experience.


Make sure it's somebody's job. A plan is all well and good, but if it's nobody's job to execute on it, it won't happen. Make sure everyone involved knows who is responsible for what, who will be helping them, and the resources they have to complete it.
Now that you understand your position and have made a plan, it's time to reduce that waste! Here are 6 tactics to get you started:


---
Tactic 1: Use Recyclable & Reusable Materials
No matter how efficient a packaging material is, if it can't be recycled or reused, it's not sustainable.
If your current packaging isn't sustainable, consider switching to alternatives that are. Get rid of the plastic rings made with virgin plastic in exchange for PakTech multipacks made from 100% recycled and recyclable material. Make sure your shipping materials can be recycled or reused as well, by either you or your customers.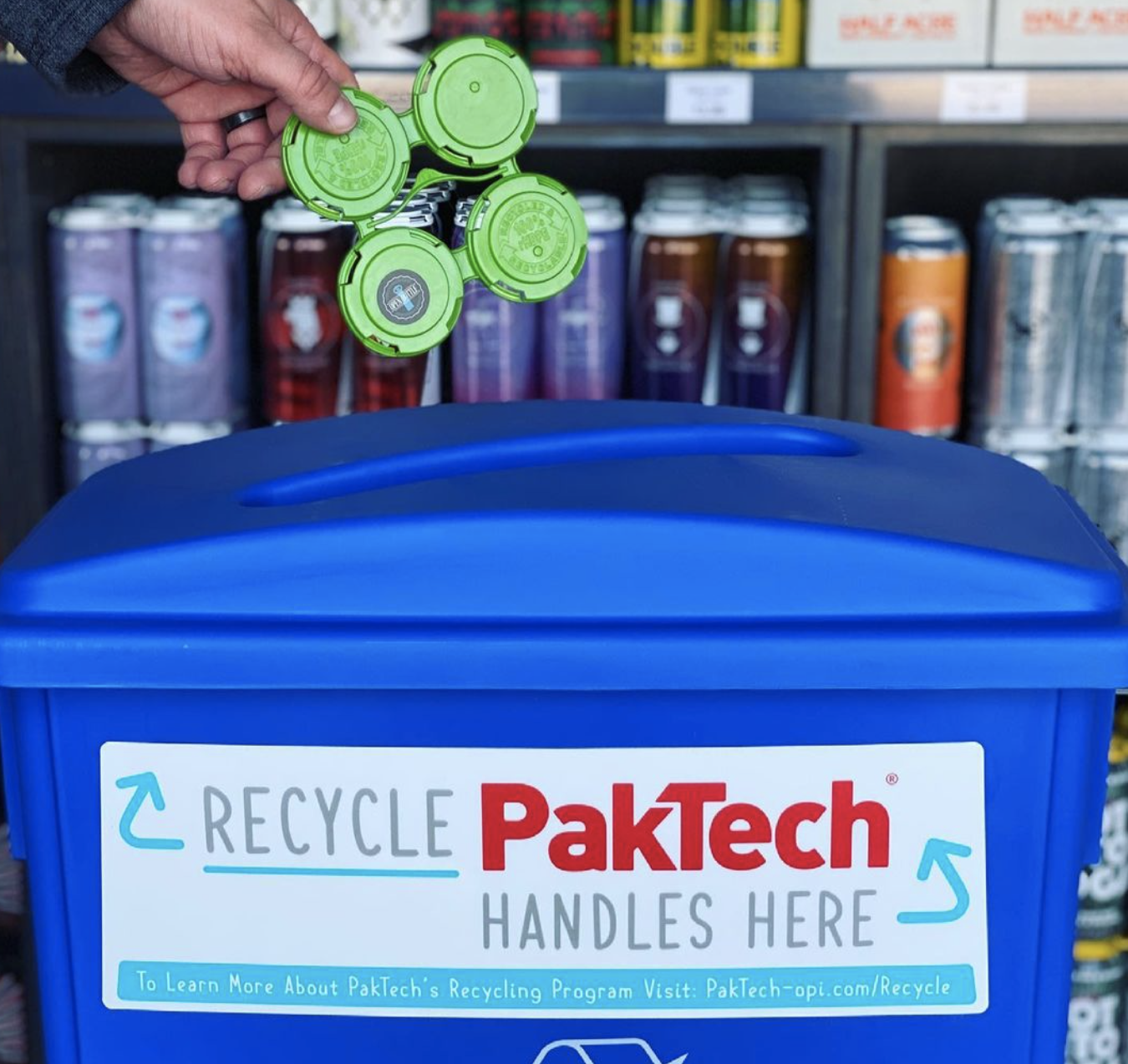 There are many excellent companies who put sustainability at the center of their businesses, and they use recyclable and reusable materials to meet their goals. It's a great place to start.
Tactic 2: Reuse Your Packaging
If your packaging materials are reusable, that's great. If you can reuse them yourself, that's even better.
This is something more and more PakTech partners are doing. We started our recycling program to make sure our handles don't end up in landfills, and are recycled instead. And here's a little secret: If you collect handles from your customers, and some are still in good shape, you can sanitize and reuse them. Don't worry, we won't tell a soul! 🤫
Set up a recycling/reuse program, and promise your customers a small discount or a bonus for bringing back their PakTech handles or other packaging. It will save you money, your customers will be happy, and it will help the environment as well.
The same is true of other packaging materials. If you have palettes or void fill that's still good to go, reuse it! That goes for packaging materials your vendors send you as well. Heck, you can even reuse non-packaging materials—many businesses are using paper shredders and cardboard shredders to turn their waste into packaging material.


Tactic 3: Minimize Packaging
Less packaging means less possibility of waste. If any packaging is unnecessary, eliminate it, and reap the environmental and financial rewards.
This is one of the areas where the packaging audit is particularly useful. It's sometimes difficult to identify waste, even for your team members who are packaging and shipping every day. It takes stepping back and examining the process when there aren't customer deadlines to hit. Take advantage of that space, and remove any unnecessary packaging from your business.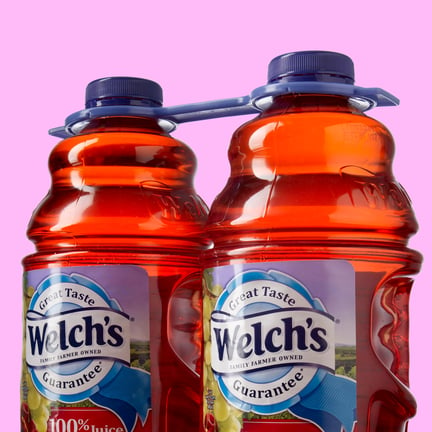 Tactic 4: Optimize Your Packaging
Once you've removed unnecessary packaging, it's important to optimize the packaging you're still using. Inefficient use of space in transit means more transportation costs, both in money and in energy.
Use smaller boxes, or pack them more tightly. Get rid of space that requires void fill. Consider custom packaging if it's the most sustainable option. Also, look into how you can maximize space efficiency during transport, so you further reduce energy waste.
This is one of the reasons why PakTech customers like Ablis switched from paperboard, because PakTech handles in trays are an efficient form factor that simplifies operations. That means less logistical headaches and less packaging waste.


Tactic 5: Use Lighter Packaging Materials
Similar to the previous two, the lighter you can make your packaging, the less energy it will take to ship it to market.
This could mean reducing or optimizing your packaging, but it can also mean switching to lighter packaging materials. Have your team look into all of your options and see if you can lighten those loads.


Tactic 6: Train Your Staff
In executing on your waste reduction plan, you'll create new procedures and protocols. It's vital that your entire team is adequately trained to follow your new protocols from here on out.
This will be easiest with the team members who have been involved in crafting your sustainability plan and developing the initiatives. But you'll need everyone to understand the importance of sustainability and to be comfortable with your new way of doing things to hit your goals.
Clearly communicate your new procedures, give team members opportunities to ask questions and seek additional training, and make it easy for everyone to comply with the new protocols. The more comfortable everyone is, and the easier it is to do it right, the more likely you are to successfully reduce your company's packaging waste.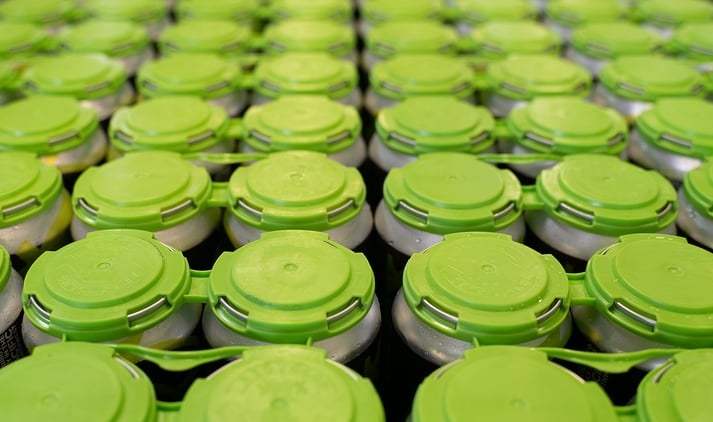 How PakTech Can Help
Whether it's through our sustainable products, our waste reduction initiatives, or the recycling program we operate with the help of our partners, PakTech is well-suited to help you fulfill your sustainability and waste reduction goals.
For more information on how PakTech's multipacks stack up against alternatives, view our PakTech vs. Alternatives video series. To discuss how PakTech can help your company achieve its sustainability goals, call 541.461.5000 or email us at handlesales@paktech-opi.com.