If your food, beverage, or consumer goods company is considering an expansion into packaged products, or if you have a new product line to bring to market, you may want to consider using a co-packer. But first…
What Is a Co-Packer?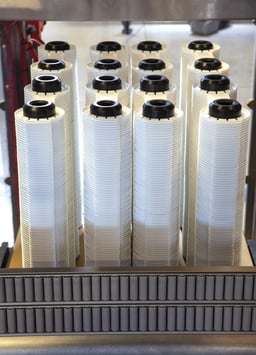 Co-packers are the contract manufacturers of the food, beverage, and consumer goods industries. They are a form of outsourcing. As contract manufacturers, co-packers manufacture and/or package products under contract with a brand owner as if the goods were manufactured by the brand owner themselves.
Consider a beverage startup. They've created a delicious new juice recipe that consumers are crazy about, but the company has nowhere near the production capacity to meet demand, because they've been prototyping out of the owner's garage. They could either build their own production facility—with all the costs and difficulties that entails—or they could work with a facility that's already up and running. That's a co-packer. Which brings us to…
What Are the Benefits of Working with a Co-Packer?
As already noted, one of the major benefits of working with a co-packer is they already exist. Co-packers represent fully outfitted manufacturing facilities that are ready to produce or package your product, just as soon as a contract is signed. This represents substantial up-front savings for the brand owner, as you don't need to secure the capital to pay for a facility, buy equipment, hire and train labor, or obtain the necessary permits.
There are other advantages as well. Co-packers are manufacturing specialists, which means they may have knowledge or advanced skills the brand owner lacks. They're also wholly focused on production and quality, which allows the brand owner to focus on their own core competencies, such as marketing or sales. This is also true when the brand owner is the manufacturer, and the co-packer is only involved in packaging. A co-packer packages product all the time; they're experts in it.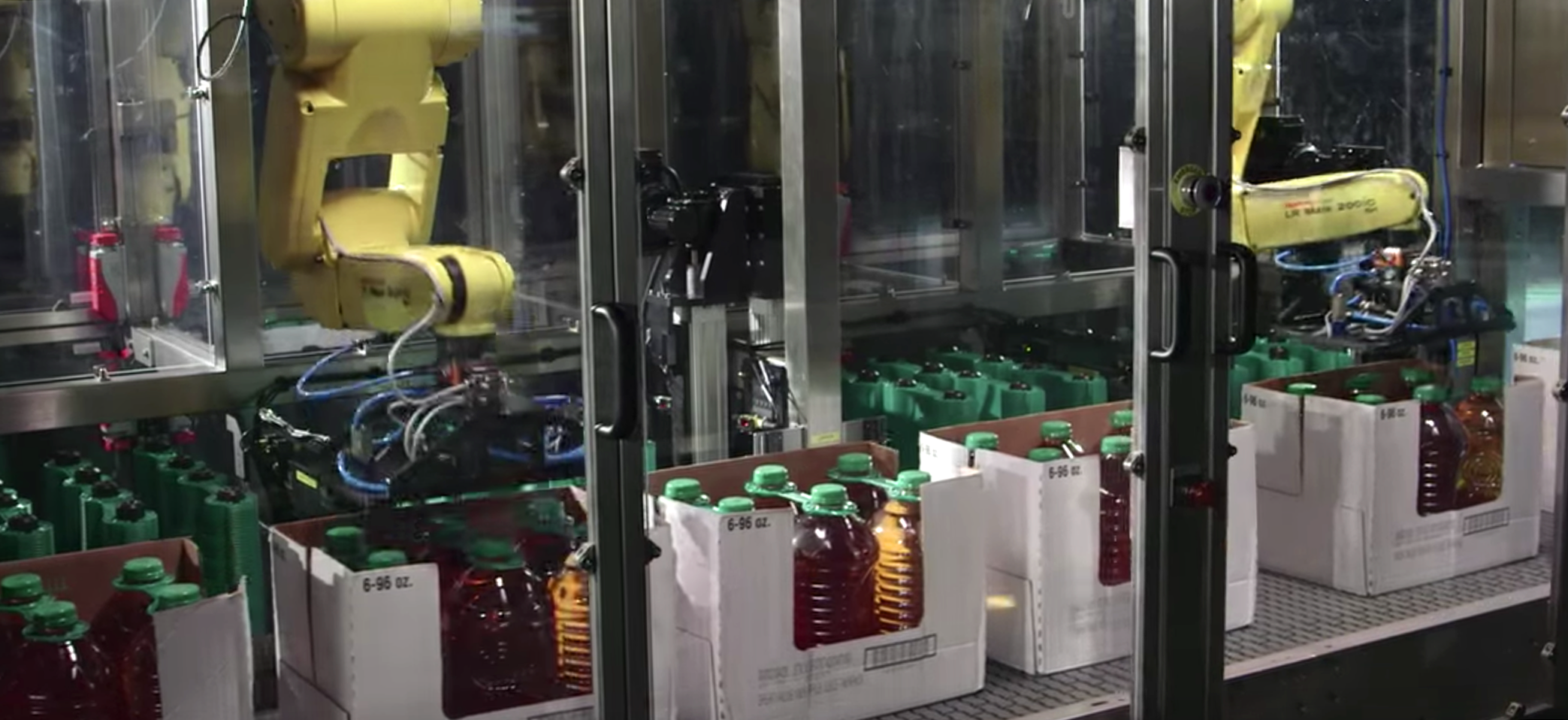 Co-packers can also deliver savings in the form of economies of scale. Co-packers often have several clients, so they may be able to secure raw materials at a discount, either through increased buying power or established relationships. They will also be well versed in any relevant regulations. A co-packer can save you a lot of time and money.
For these reasons, co-packers are often a strong option when launching a new venture, or when expanding the company beyond present capabilities. Limited-time, regional, or test market offerings are also good reasons to utilize a co-packer. As long as you do your due diligence with regards to your short-term and long-term goals, revenue targets, and quality requirements, a co-packer can be an excellent option.
How Does PakTech Help Co-Packers Help You?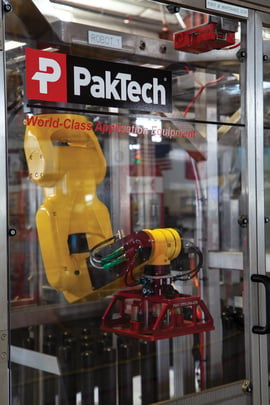 The best co-packers, in addition to offering top-notch quality, reliability, and technical expertise, are the ones that offer the most flexibility and variety. Different foods, beverages, and consumer products sell best in different package types and form factors, and a good co-packer will offer a variety of bottle, can, or container sizes, labeling alternatives, and secondary options to best fit each product's needs.
PakTech supplies its proprietary, injection molded, recycled HPDE handles to many co-packers, along with the automated application equipment necessary for any speed requirement. Talk to your co-packer today to see if they offer PakTech handles, or if you'd like more information, contact us today.