One of PakTech's goals since the beginning has been to help maximize sales. If you think about it, that's the idea behind PakTech's most visible handles, the beverage four- and six-packs—if the consumer agrees to purchase more units, they'll get a lower per-unit price, while the seller will maximize sales by moving more units.
While this remains a smart strategy for six-packs in grocery stores, there are other avenues for food, beverage, pharmaceutical, and cleaning supply companies to sell in bulk, most chiefly warehouse stores. Warehouse stores such as Costco, Sam's Club, or BJ's Wholesale Club have experienced some of the most explosive growth over the past two decades, growing by an impressive $50 billion from 2000-2013, which is $12 billion more than Amazon during the same span. 87% of shoppers go to wholesale clubs for low, everyday prices, and over 90% of shoppers are satisfied with the job these stores are doing.
Combined with the large-format packaging so common to these retailers, warehouse stores represent one of the best opportunities in the market today to maximize sales by selling in bulk. Here are a few different ways how PakTech can help your company package its products for bulk stores.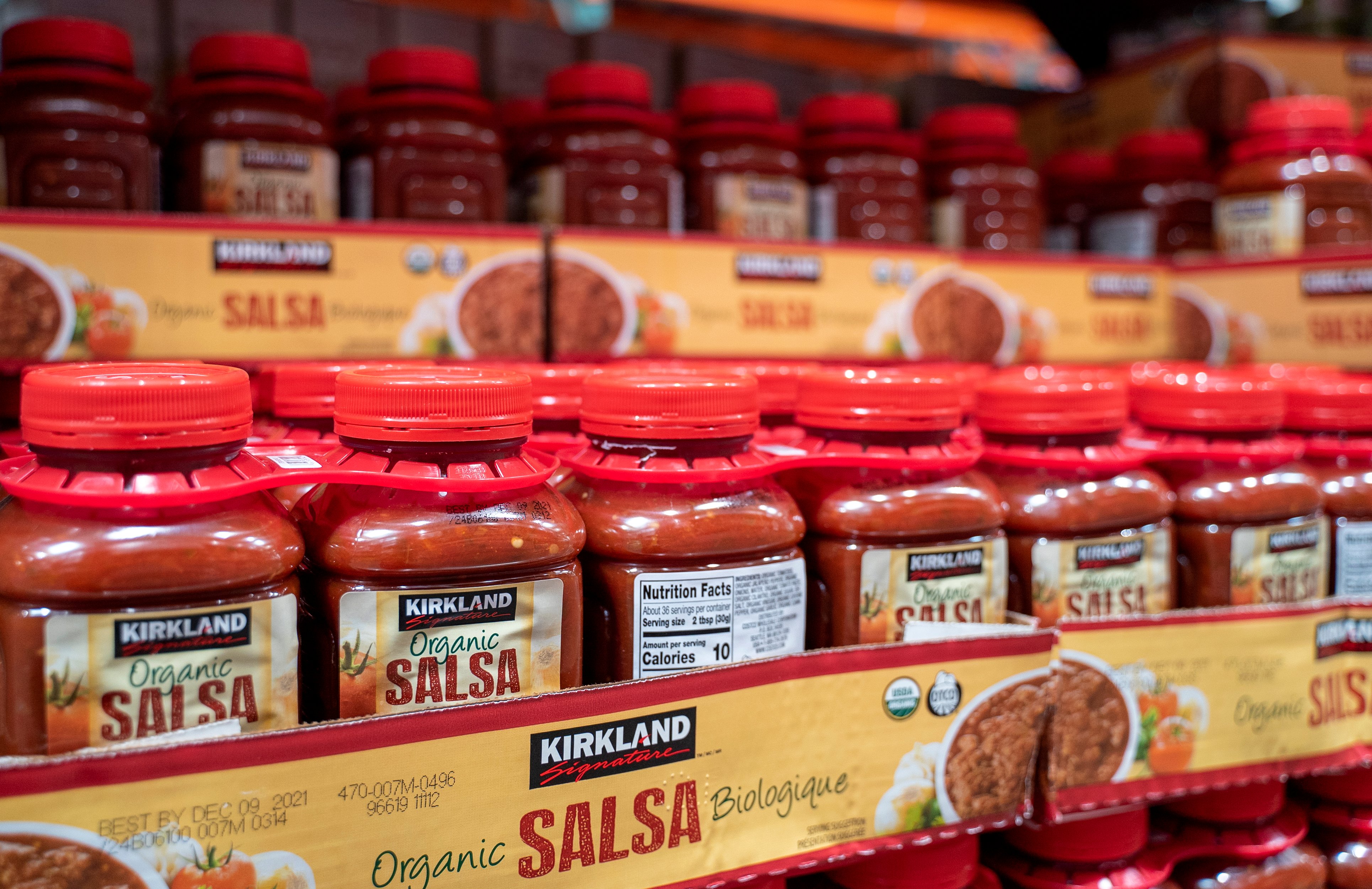 Two Is Better Than One
When it comes to PakTech and bulk packaging, it was actually a project with a local dairy company looking to sell its milk in Costco that started it all. In 1991, Echo Springs Dairy came to PakTech—then a "job shop" that created custom molds and small volume parts for local companies—looking for a solution. They wanted to sell their milk in bulk without putting their existing gallon bottles into a box, which their research indicated consumers wouldn't like because they wanted to see the fresh milk they were purchasing. PakTech developed the first TwinPak as a solution to hold two one-gallon milk bottles together, which allowed Echo Springs to utilize their existing one-gallon bottles while still giving consumers the option buy more product at a better price.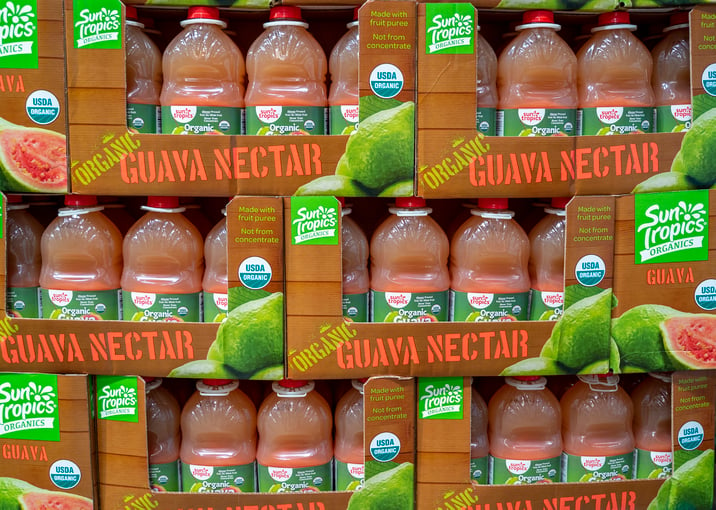 Today TwinPaks are in use all over wholesale clubs. From soda, mayonnaise, and chocolate syrup to apple juice, garlic, salsa, BBQ sauce, and more, TwinPaks are used to offer double servings (and savings) to consumers with a huge bonus to sellers—reusing the same packaging as single servings. That yields huge savings to producers during manufacturing while still providing new avenues to move SKUs.
A Handle Is Better Than None
Back in the mid-1990s, after the TwinPak was developed and taking off, PakTech was approached by another company with a different design challenge. Mott's Hawaiian Punch was looking to move away from its traditional milk-style HDPE bottles in favor of clear PET bottles. The hope was that the new clear bottles would better show off their product, but there was a problem: their old bottles had built-in handles, while the new ones did not. PakTech developed the UniPak handle as a solution, which allowed Mott's to quickly and cost-effectively add a handle to their packaging so that consumers could easily grab and pour the large bottles. This packaging change helped bolster Hawaiian Punch's sales and kept the large format product line from going extinct.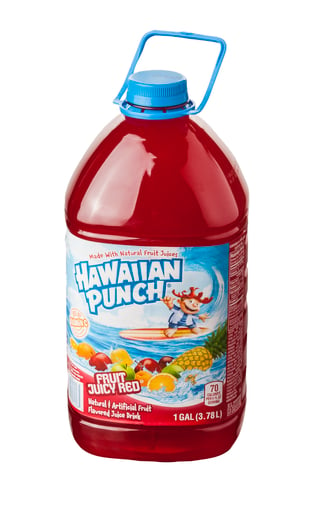 UniPaks handles are still used by Hawaiian Punch today, along with other leading brands. The lesson of the UniPak is clear: even if a product provides incredible savings in a package size customers are willing to buy, if it's too much of a pain to carry it or pour from it, they won't buy it. Consider the experience of buying or using your product in its bulk packaging. Is it a positive experience? If not, search for ways to make it easier to buy (and use) your product, or customers will choose competitors instead.
Three (or More) Is Tons of Fun
Since those first two projects, PakTech has partnered with all kinds of brands placing products in warehouse clubs. From name brands like Campbell's, Hershey's, Procter & Gamble, and Heinz, to Costco's famous Kirkland store brand, PakTech has had the opportunity to pair all sorts of products with just the right handle for the job. Where a UniPak or TwinPak isn't quite right, a 3Pak, QuadPak, 6Pak, or 8Pak can be a perfect fit.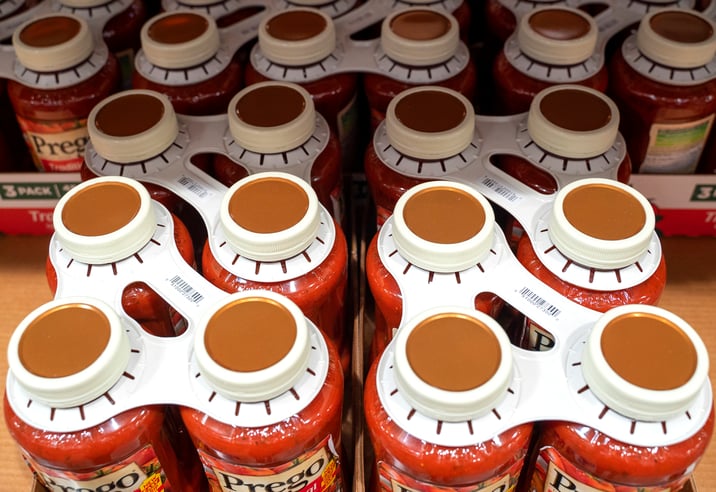 Bulk Is Everywhere, If You Look For It
Since PakTech first began packaging products to maximize sales, our 100% recycled plastic (HDPE) handles have become integral parts of the bulk store shopping experience. By allowing companies to leverage their existing primary packaging to sell in higher quantities in exchange for a lower per-unit price for consumers, PakTech handles maximize sales while allowing brands to court value-conscious consumers at the price point that works best for them.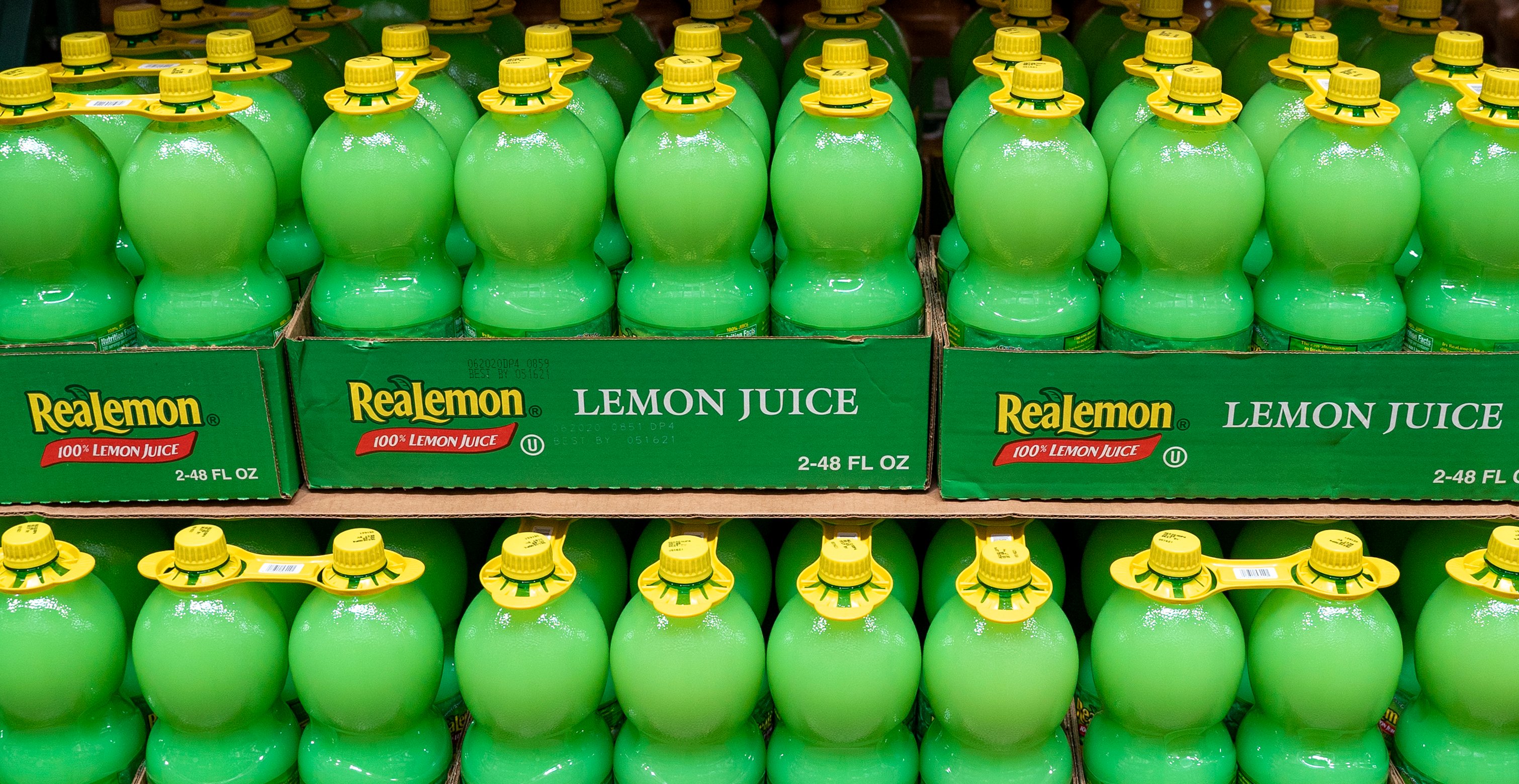 So the next time you're in a warehouse store, look around. Now that you know what to look for, you'll see PakTech handles everywhere, quietly helping customers carry their purchases and making incredible sales success stories happen in the process.
To learn more about all the handle options PakTech offers, visit our product page. Don't find what you're looking for? Be the next Echo Springs or Hawaiian Punch and request a custom handle today.