In the aftermath of COVID-19, it's not just public health that's on everyone's mind. In businesses all over the world, supply chain issues are turning once-smoothly running systems into logistical nightmares.
From factory shutdowns to pileups at port, the supply chain of many products has been heavily impacted, threatening economic recovery. Not only that, industry insiders are expecting the supply chain woes to last into 2022 at least, if not 2023 or beyond.
The packaging industry is no different. Raw material shortages and shipping delays are impacting many packaging supplying industries — but PakTech can still deliver.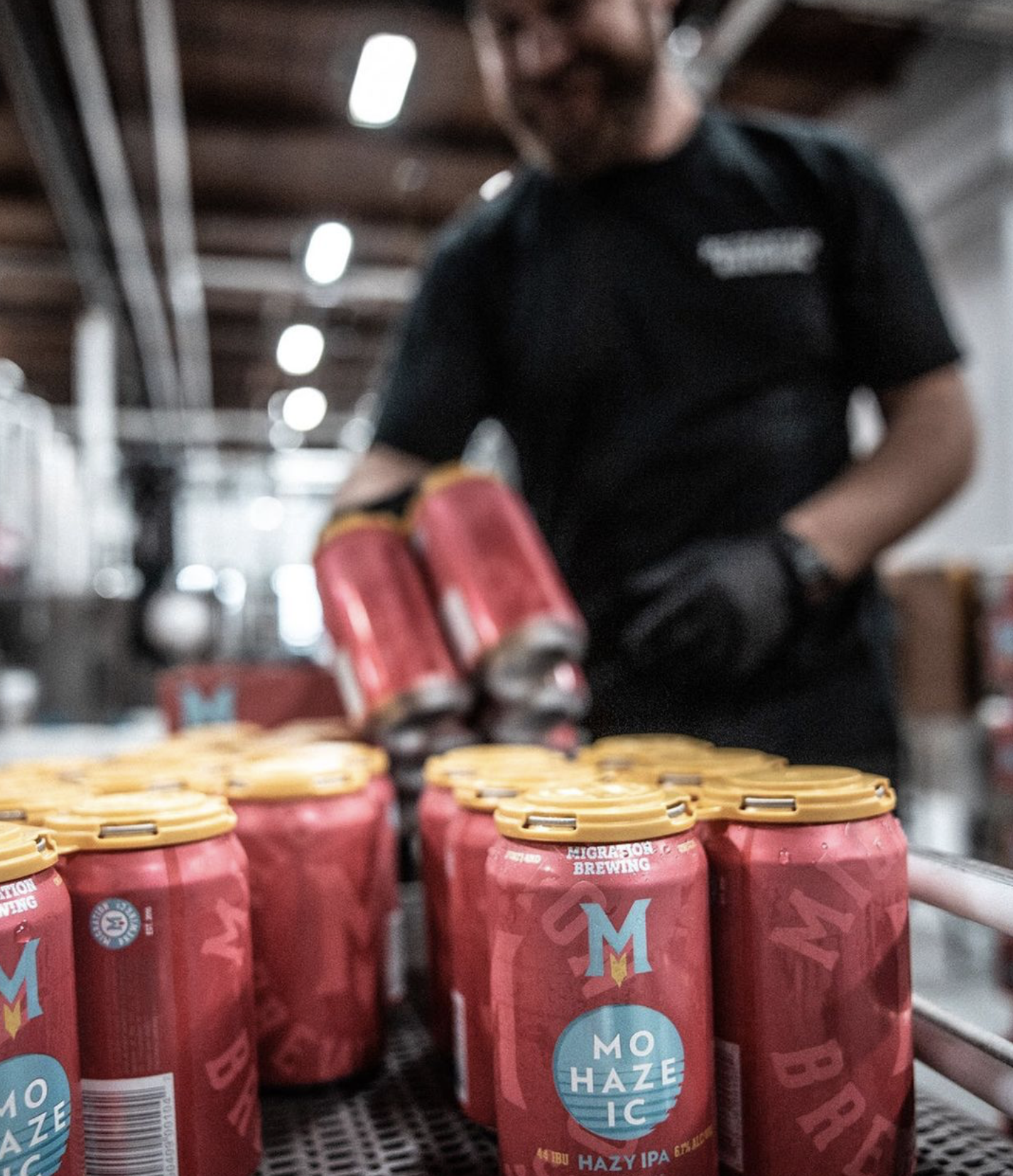 Thanks to long-term supplier relationships and their top-notch procurement and logistics teams, PakTech is weathering the supply chain storm with minimal impact on product availability or lead times. This means that PakTech is well-situated to alleviate your food and beverage packaging supply chain woes today. Here's why.
Paperboard Is Struggling
The pandemic has changed the relationship between consumers and the economy. This reordering of the global economy—along with unpredictable COVID-19 outbreaks and ensuing lockdowns—is at the root of many of the supply chain issues we're seeing today.
In the packaging world, the paper industry is seeing the worst of it. Prices are up for paper and paper-based packaging, in some cases as much as 40%. Lead times, which in 2019 averaged 4-6 weeks, have spiked up to 14-16 weeks. In addition, some customers are receiving only a fraction of their orders.
The huge increase in direct-to-consumer shipping affected supply. Parcel shipping volumes, already growing rapidly in recent years, boomed during the pandemic to 131 billion parcels shipped worldwide in 2020. All those cardboard boxes are eating into packaging that would have gone to businesses.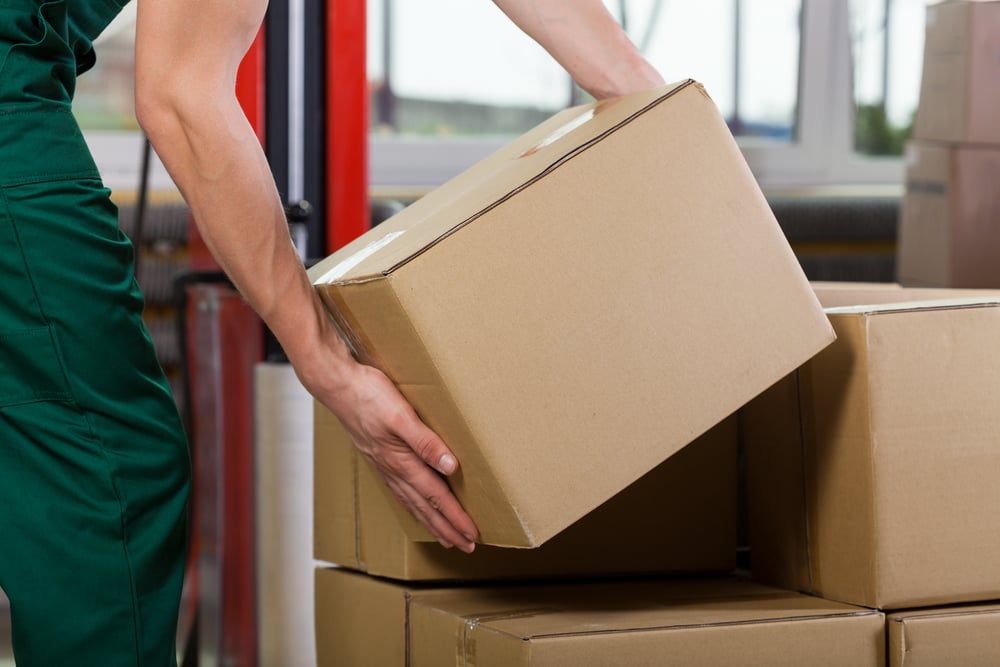 Compounding the issue are production constraints. Like can manufacturers during the so-called "candemic" in the opening months of the pandemic, paperboard manufacturers are at max capacity. What's more, it takes 18 months or longer to build a new production facility. While aluminum can producers are beginning to bring these new facilities on line, which is easing the supply constraints on cans considerably, paper manufacturers are still trying to catch up.
Supply will likely remain unstable for the foreseeable future. After all, aluminum can supplies have stabilized partially because of new production capacity, but also because more beverage volume has shifted back to on-premise keg consumption since the lifted restrictions. For paper-based packaging, no such shift is coming. Consumers have bought into e-commerce in a big way, and there's no going back.
The Supply Chain Is Clear at PakTech
Meanwhile, it's business as usual at PakTech.
Take lead times. PakTech handles and applicators are back to the standard lead times we've offered for the previous 10 years. In fact, our lead times to customers have been remarkably stable compared to the rest of the industry.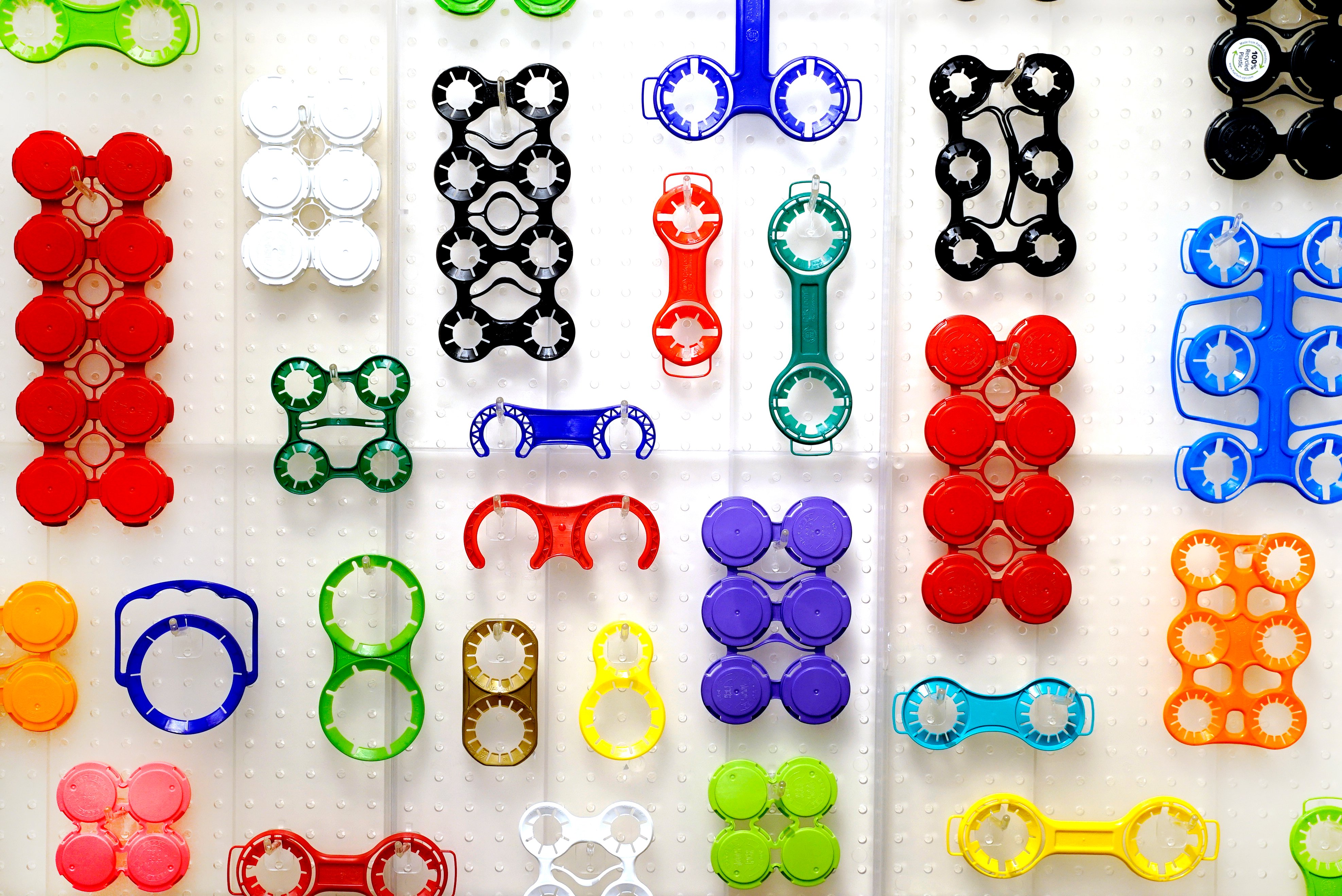 ---
"We're 100% on-time with regards to customer shipments within our standard lead times," says Lloyd McGriff, Director of Sales at PakTech. "And when it comes to customer requested expedited shipping, we meet those requests over 85% of the time."
---
What about PakTech's international lead times? Good news: In order to ensure our customers in Australia, Europe, and our other international markets receive their orders on time, PakTech has opened forward locations in these markets, and is shipping orders directly from our international warehouses.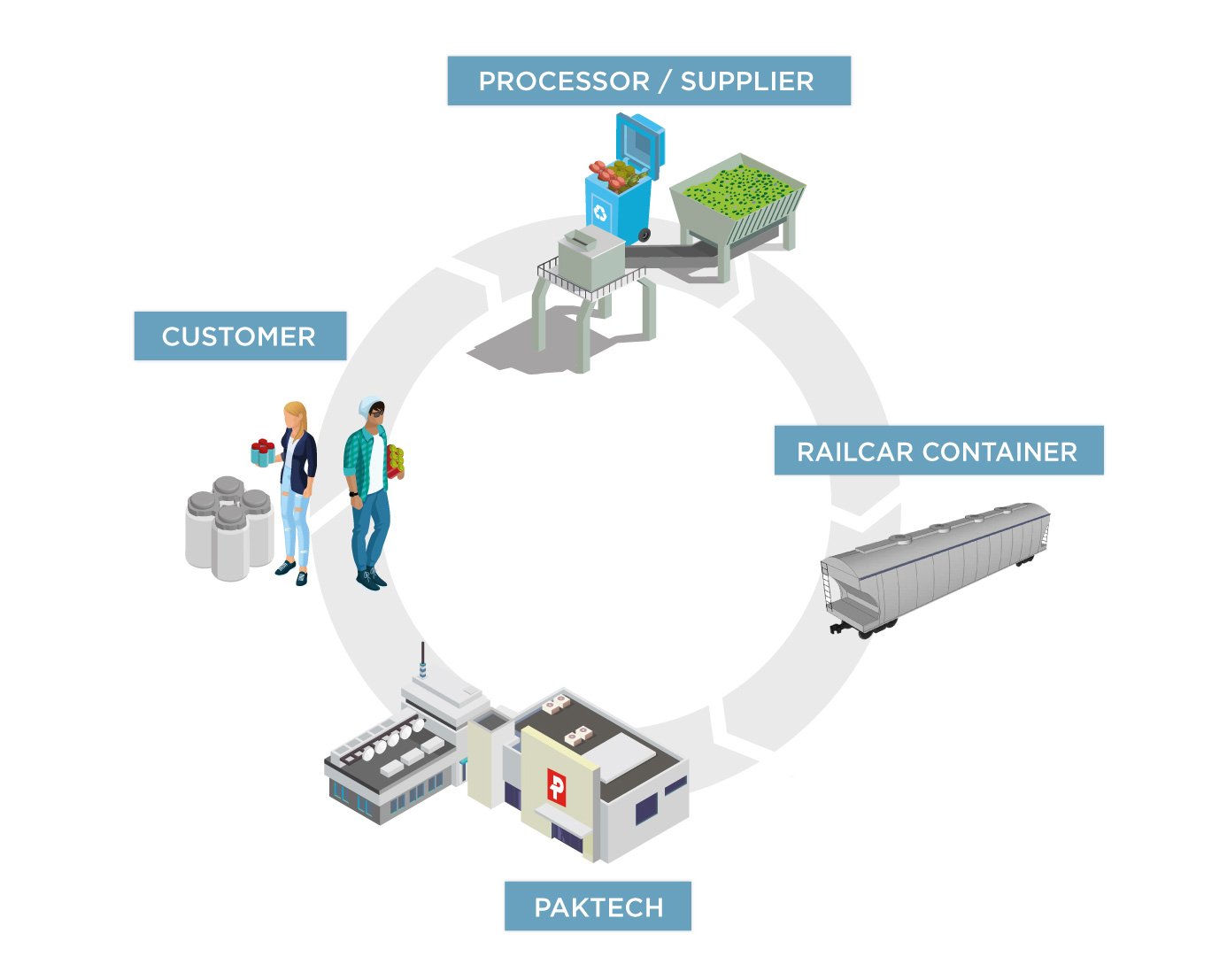 When it comes to raw materials, strong long-term relationships with our suppliers of 100% recycled PCR resin have insulated us from the sourcing woes other industries are facing. These are the same suppliers we've been working with since 2012. We're also always looking ahead for new suppliers as our production grows, to further diversify our supplier base and ensure our own supply chain remains robust.
How Can PakTech Help You?
Feeling the effects from the supply chain woes? PakTech is here to ensure you can get your packaging back on-line asap. If you're having trouble getting your usual supply or if you're looking to move towards a more sustainable secondary packaging option, PakTech is well-positioned to help. Email us at handlesales@paktech-opi.com, or call us at +1.541.461.5000.