The barbecue starts in half an hour, and it's critical that the main course — whether it's ribs, shellfish, burgers or brats — be paired with the right beverage to perfectly please the palate. It's a challenge you relish, but of course, there are other factors to consider.
You'll be grilling at the beach tonight, so you certainly don't want to bring anything you can't easily pack out again, or anything bound in packaging you can't feel great about. Of course you wouldn't want your packaging to get soggy in the cooler. For just once, wouldn't it be nice not to have to worry about getting sand in your cans?!
Dashing into the grocery store, you spot a dazzling array of beverage choices — there are quad and six-packs of dozens of craft beers, ciders and even wines. And yet, atop a great many of them, you notice 100% post-consumer recycled handles that hold all that deliciousness together.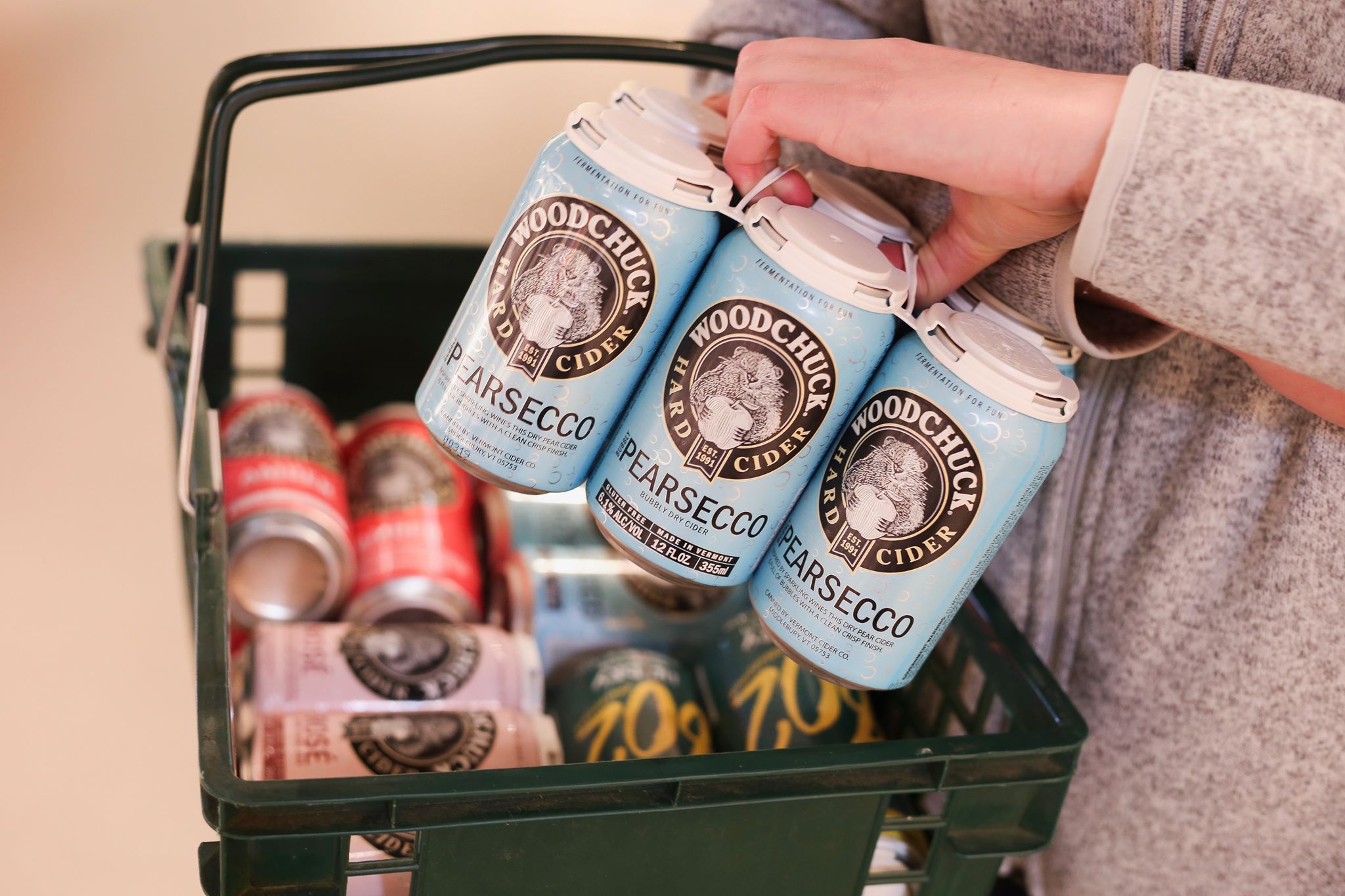 These days, a growing number of breweries, cideries and wineries will try just about anything to create the next great beer, wine or cider. They also know, however, that today's customers will demand more of them than just great taste.
Increasingly, today's consumers understand why the products they purchase should be made using sustainable practices, and they shop accordingly whenever possible. Thus, packaging must be both functional and sustainable to reflect the purchasing trends of today's eco-conscious consumer.
With regard to the quad and six-pack handles that carry most of the cans you find in today's grocery stores, PakTech has found a way to wed a sustainable business model with the kind of performance that's sure to satisfy both customer and producer.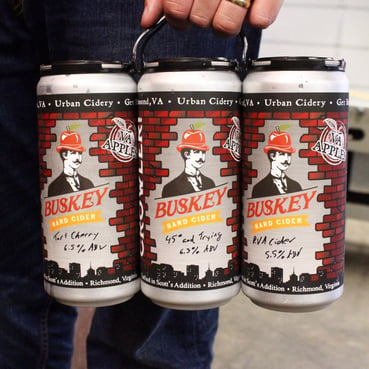 Customers say the handles are easier to carry and allow for quick portability. They're also more hygienic, as a PakTech handle covers the top of each can helping to keep dirt and debris away. Companies say they appreciate these handles because they feature an aesthetically pleasing design. One that can be matched by color and adorned with stickers to set their product apart and better promote their brand.
Founded in 1991 in Eugene, Oregon, PakTech has always sought to create packaging solutions that beverage manufacturers can get behind with a commitment to sustainability.
---
"PakTech believes that sustainable behavior is absolutely required to preserve and maintain our quality and diversity of life and the earth's ecosystems on which it depends," said PakTech President, Jim Borg.
---
After extensive testing, the company opted for a recycled plastic for its handles - a material that would perform and function to meet consumer needs and was environmentally responsible. In fact, last year alone, over 103 million milk jugs found their second life as PakTech handles. Since using PCR, the company has repurposed 390 million recycled milk jugs into handles, which has kept 50 million pounds of plastic from ending up in oceans and saved 20 acres of land from being used as landfill waste. .
Once the barbecue is over and the beverages are gone, these handles are also 100% recyclable. There are currently 250 drop-off stations that accept and recycle PakTech handles nationwide - a number that continues to grow since the launch of the company's own recycling program. When recycled, PakTech handles often see a third life as composite lumber, flower pots, park benches or even another generation of handles.