In Short Supply: How the Demise of One Product Line Can Lead to the Birth of Another
In today's global marketplace, delivering a quality product to a satisfied customer requires constant maintenance of the relationships that exist at each step along the way. Business owners must trust that they can maintain access to everything that's necessary to bring their goods to the public in a timely way that does not jeopardize their products' quality.
Thus, the abrupt loss of a link in a supply chain can foster major headaches and even imperil a company's future. Such was the case recently when many of the world's leading corporate and independent bottlers learned that the packaging holding many of their beverages together was in very short supply.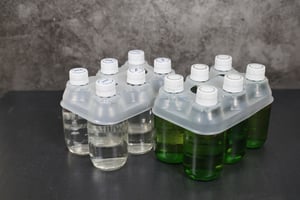 In June of 2019, Lloyd McGriff, Director of Sales at PakTech, began hearing about the discontinuation of the Contour Pack carriers long manufactured by Fuji Seal International. Depending on where you live, but particularly if you've spent time in the Pacific Northwest, you've seen these carriers holding together six-packs of ginger ale, club
soda and tonic water.


"The news came to us from customers seeking a solution to a problem created outside their sphere of influence," McGriff said. "Because the discontinued product was well established, it turned out there were a lot of bottlers in search of something that could replace it."
That search, for many bottlers, was very time sensitive — basically, the clock would run out whenever their current supply did. They were left with only the Contour Pack carriers they'd already purchased based on the volume they'd expected to need.
Of course, we all know how necessity — particularly on a tight timeline — can spur innovation and create opportunity. PakTech saw the opportunity in finding the bottlers' solution — which, as it happened, is right in PakTech's sweet spot.
"It turned out we already had handles designed for these types of containers," McGriff said. "Paktech had a market ready, scalable solution, including handles and applicators that provided a superior alternative"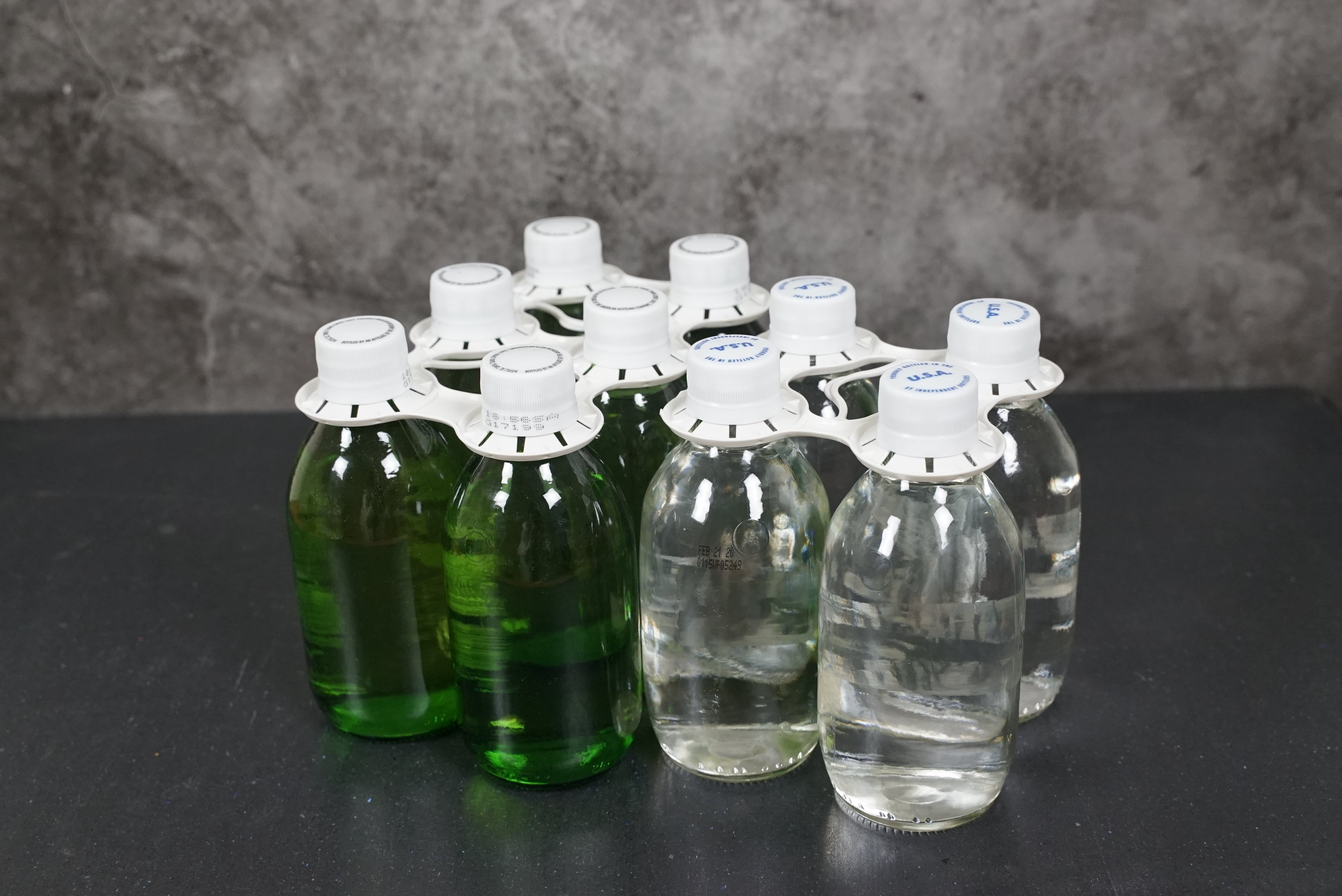 PakTech prides itself on providing an alternative to many traditional packaging products, and it turns out that what endeared a lot of the bottlers McGriff spoke to was the approach to sustainability that's become the company's calling card.
PakTech started manufacturing handles made from recycled plastic back in 2012 and hasn't looked back. Today, its handles and carriers are made from recycled milk jugs and similar containers. PakTech is removing plastic from the waste stream, creating quality products that are recyclable and creating a closed loop.


---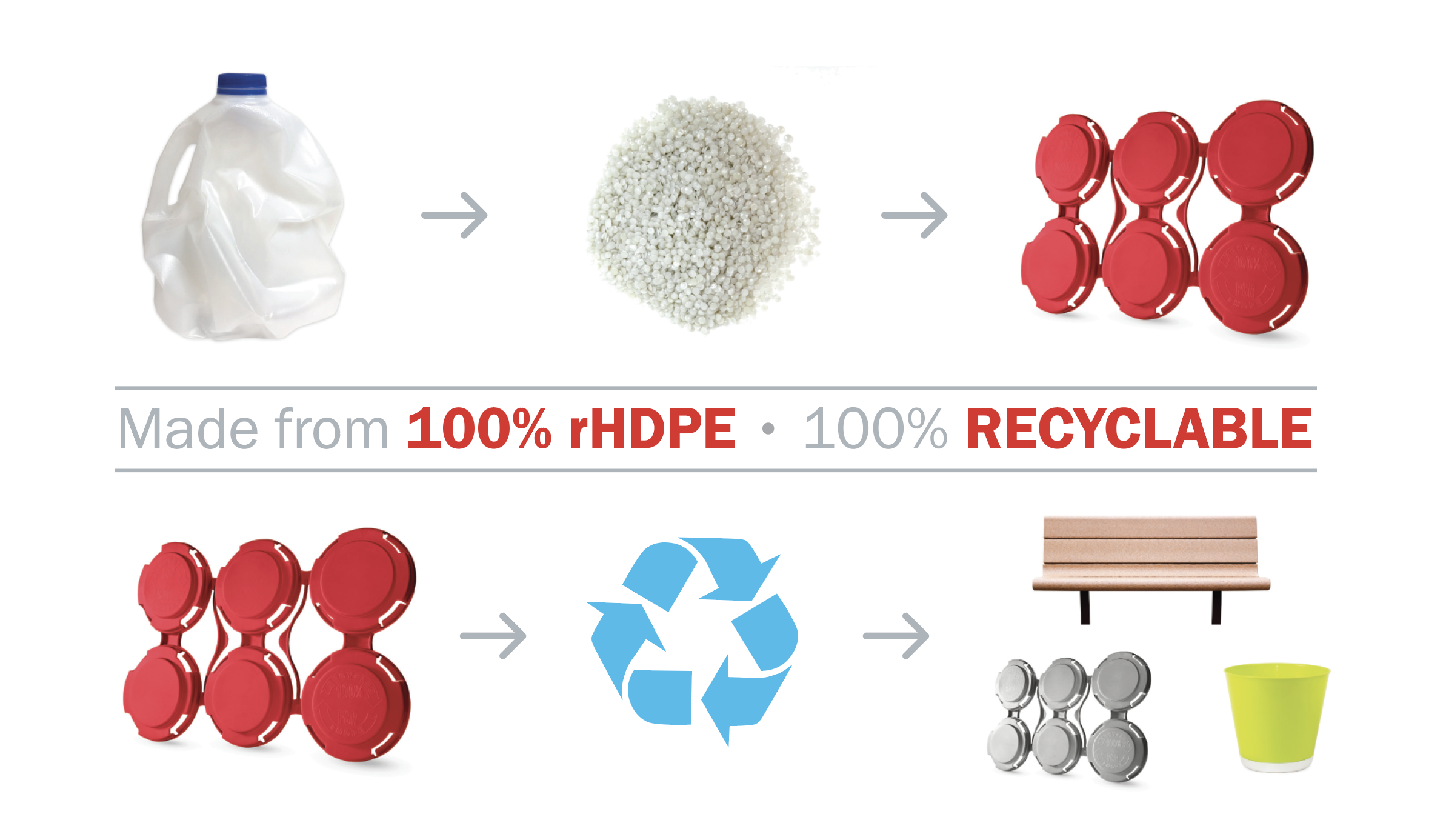 ---

"Most larger bottlers, both corporate and independent, have sustainability goals that they strive to meet." McGriff said. "Our products meet or exceed those goals today."
It also doesn't hurt that PakTech carriers offer a fit and function that pairs well with a bevy of color options.
"Taken together, that put us at the top of the list," he said.
"We're currently engaged with many independent and corporate bottlers," McGriff said. "Some of them have replaced the Contour Pack with our product; some of them are still in discussion, and a lot more are still looking. There are a lot of bottlers who still don't know we have a superior alternative."
Thanks to the PakTech team, however, that list is growing shorter all the time. Let PakTech help your organization if you find yourself in this dilemma.
---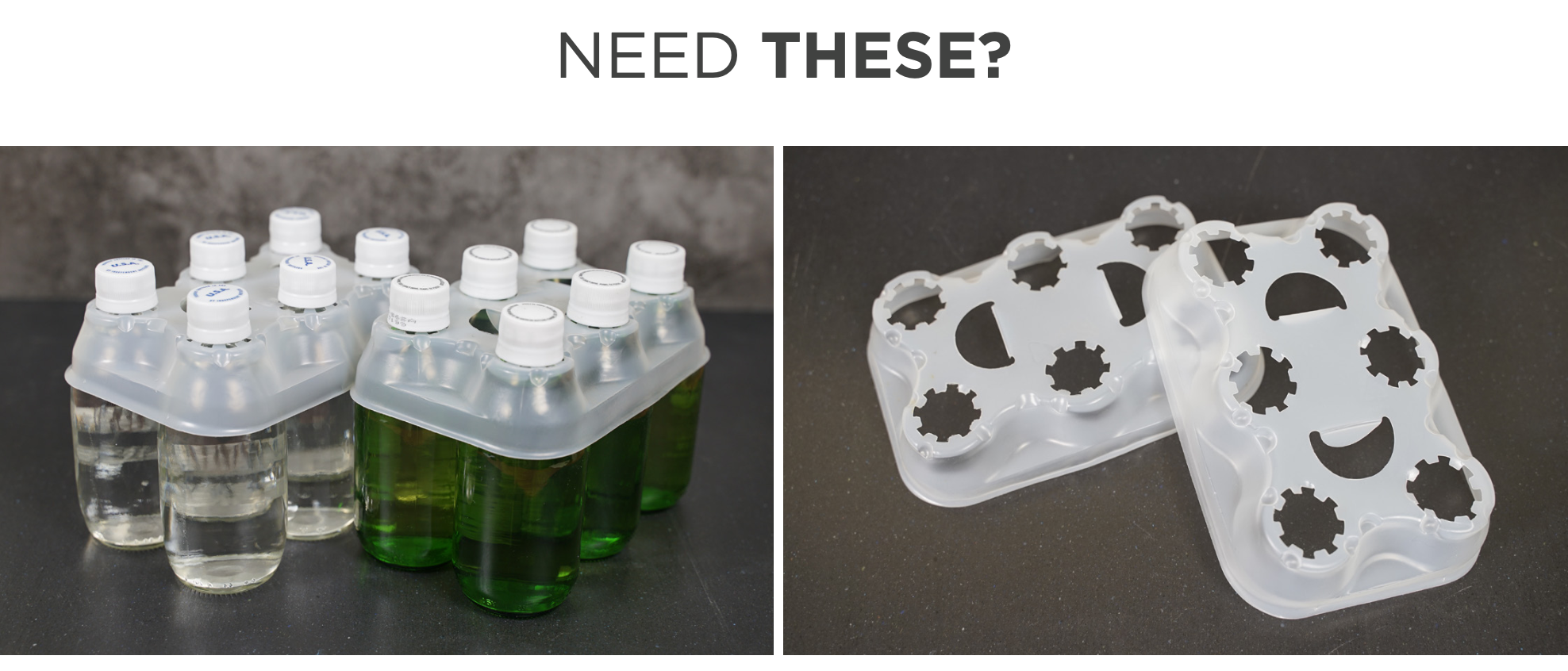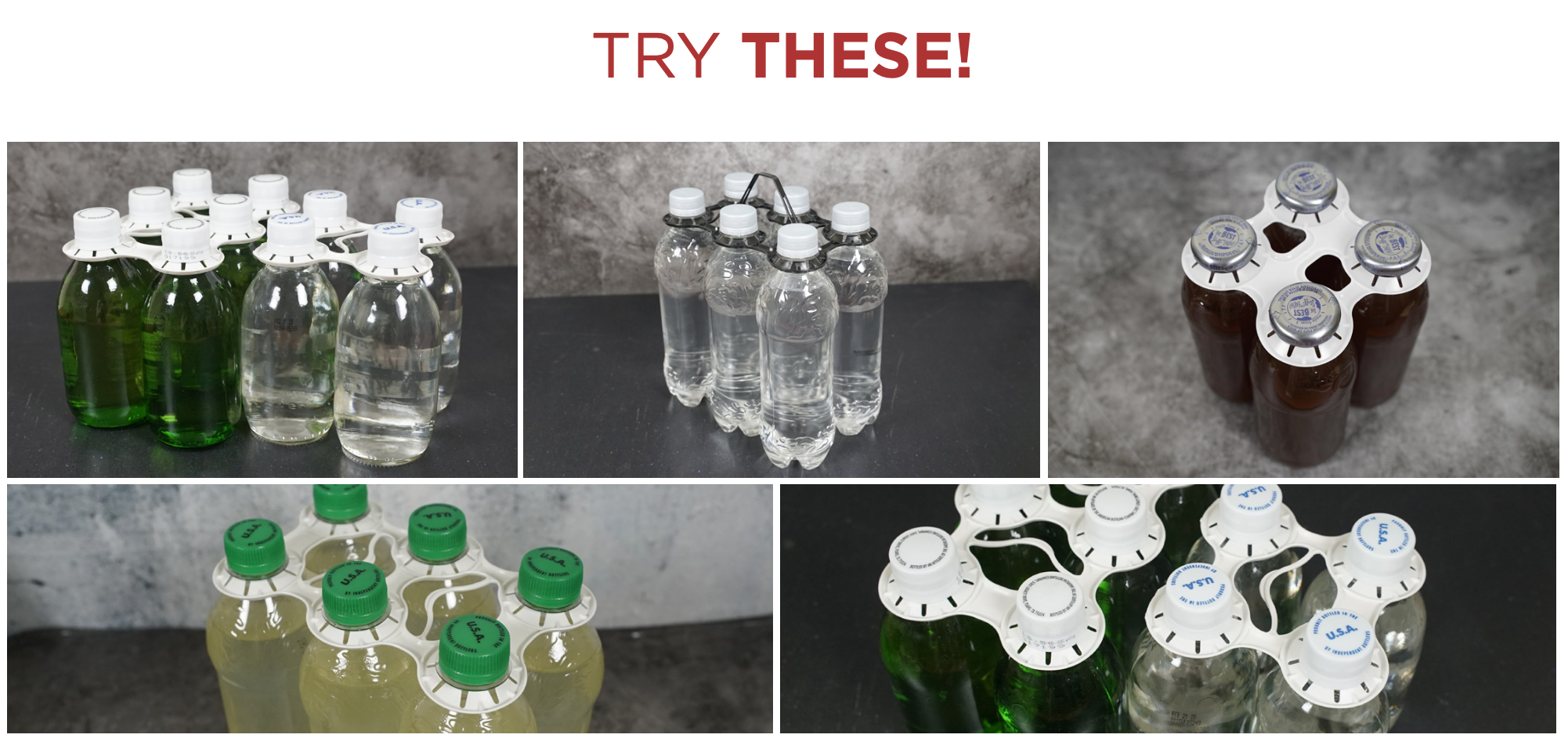 ---